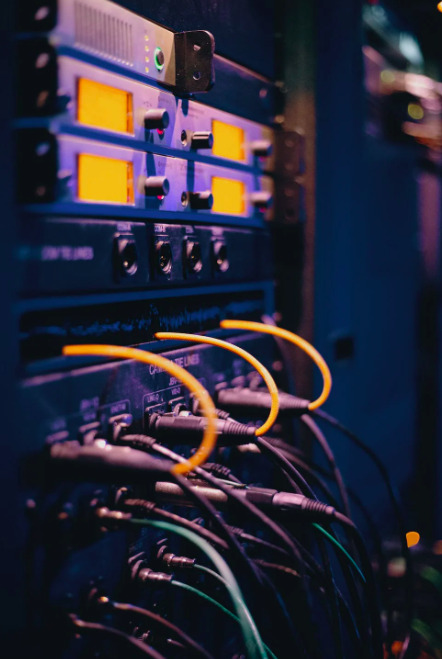 The TidalScale 4.1 update will dramatically improve overall system reliability, availability, and serviceability to reduce server failure rates.
"The cost of server downtime, whether planned or unplanned, has never been higher.  Enterprise customers are experiencing server hardware failures at a rate never seen before, often resulting in significant financial losses for their business," said Gary Smerdon, president and CEO at TidalScale. "With the introduction of TidalScale 4.1, our customers can now detect and prevent impending failures through our 'self-healing' system which automatically hot swaps and replaces the failing server. This is accomplished with no human intervention – true lights out operation."
RELATED CONTENT: Report: Nearly half of companies rely on outdated backup and recovery infrastructure
Users will now have access to server wear leveling, which prioritizes deployments of servers based on which systems have the longest estimated life left, and preventative health checks, which alert operators when a system needs to have a deep health check. 
A research paper released by a group of Facebook researchers last year, found that some processors can pass manufacturers' tests but then exhibit failures in the field. This can result in uncorrectable memory failures, a phenomenon that is one hundred times more likely than a decade ago, according to TidalScale. Other sources of error stem from power supply issues, faulty networking, and storage failures. 
"As IT becomes ever-more critical to business operations, enterprises are struggling to meet growing availability requirements, as well as the increasing need for affordable processing power," said Tim Stammers, an independent IT industry analyst. "TidalScale's combination of virtualization and machine learning technology now promises dramatic improvements in availability, as well as a way to create highly scalable processing resources from low-cost commodity hardware, which makes their software-defined server technology even more important."
Also, the Software-Defined Server technology is now available on AWS Marketplace.