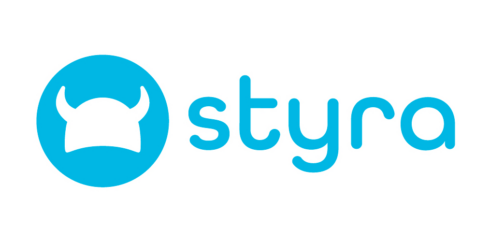 The creators and maintainers of Open Policy Agent (OPA), Styra, announced a broad policy library and toolset for infrastructure for Styra Declarative Authorization Service (DAS). 
Styra now offers hundreds of validated policies from its expanded library that are compliant with NIST Special Publication (SP) 800-190, in order to address security concerns related to the use of containers. 
This not only accelerates secure and compliant cloud-native infrastructure deployments, but also enables enterprise platform teams to deploy resources quickly and efficiently for distributed developers – conserving time, resources and ensuring security best practices are followed, according to the company. 
The new policy library is aimed at helping platform engineering teams that normally have to support hundreds or thousands of developers. As a result of the large scope, platform engineers allow developers direct operational access to cloud and container platforms and have to custom build-in guardrails to prevent security breaches, a complex task. 
"As software developers race ahead with building new cloud-native applications, the pressure on platform engineering teams to rapidly configure and deploy secure environments has never been felt more acutely, especially in the face of today's threat landscape and stringent regulatory compliance," said Paul Foryt, the director of product management at Styra. "Policy-as-code authorization is now an essential part of building applications and infrastructure they run on. Being able to confidently depend on pre-built policies and features is a huge advantage to getting secure infrastructure deployed securely and fast."
The policy library eliminates manual policy creation, easily enforces best practices and compliance for Kubernetes, and enables faster deployment through hundreds of Styra-validated AWS, Azure, GCP, and Kubernetes policies for Terraform from leading open-source tools and libraries.