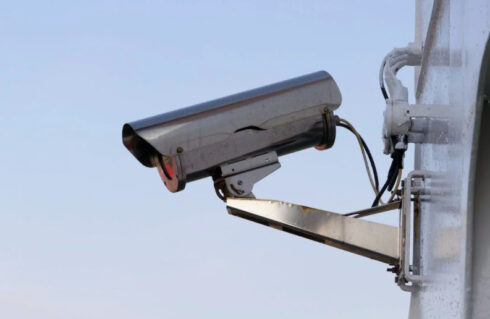 Okta, an independent identity provider, today announced new innovations to Okta Workforce Identity Cloud at Oktane22. These new capabilities are designed to strengthen the company's single control plane for managing identity factors spanning enterprise resources and users.
Among these innovations are anti-phishing factors across user types and resources as well as unified access management, governance, and privileged capabilities.
"Okta makes it easy to both protect enterprises and deliver an amazing experience for every user connecting from any device or location," said Sagnik Nandy, president and chief development officer of Workforce Identity at Okta. "This requires an identity foundation that not only enables interoperability across today's broad ecosystem of technology, but offers the simplicity and comprehensiveness to keep workforces agile and IT productive, regardless of the tech stack or use case. Workforce Identity Cloud unifies the identity market's previously siloed legacy solutions into a cohesive and holistic offering that makes identity a growth driver for enterprises."
According to Okta, in order to combat phishing, it has released new security features for workforce Identity Cloud, providing protection against credential-focused phishing for every user across every device at scale.
These new security features include phishing-resistant access capabilities for FastPass to offer phishing resistance for all managed devices, WebAuthn allow list to help enterprises lock down WebAuthn enrollment to hardware keys issued by specific organizations, Passkey management to prevent users from enrolling with a multi-device FIDO credential, and more.
New anti-phishing features are also supported by new security use cases for Okta's no-code automation tool, Workflows. 
Okta stated that enterprises can utilize Workflows to create security responses and allow for additional security actions as a precaution following a security event, such as a blocked phishing attempt.
With this, users gain access to security templates to allow teams to take proactive measures to continuously monitor and improve security posture and Connector Build, which works to simplify the creation of new connectors without code.
Okta has also announced new capabilities of Okta Privileged Access, including credential vaulting, privileged governance and compliance, and modern infrastructure access management.
Lastly, there have been updates to Okta's unified identity platform. These include automated processes across IAM, Okta Identity Governance, and Okta Privileged Access; the elimination of identity silos; and streamlined management of enterprise identities. 
To see all of Okta's new product announcements, click here.