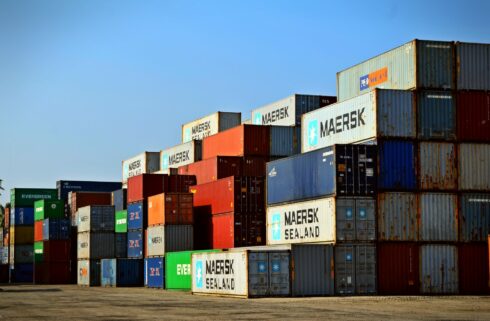 The team at Linkerd, the service mesh for Kubernetes, today announced the release of Linkerd 2.12. With this, route-based policy is introduced to Linkerd, enabling users to define and enforce authorization policies based on HTTP routes in a zero-trust way.
These policies are built on top of Linkerd's workload identities, which are secured by mutual TLS and configured by utilizing types from Kubernetes's new Gateway API. 
According to the company, Linkerd 2.12 comes as the initial step towards adopting the Gateway API as a core configuration mechanism. This API provides users with a strong starting point for this release, although it is not yet perfect for the service mesh use case. 
Additionally, building upon the Gateway API will allow Linkerd's team to maintain the number of Linkerd-specific configuration objects to a minimum, even with the introduction of new functionality. 
2.12 also introduces access logging, a feature that allows Linkerd to produce Apache-style requests logs as well as add support for iptables-nft and introduce several other improvements and performance enhancements.
Buoyant Cloud customers can also now do fully automated upgrades of their 2.10 and higher clusters to Linkerd 2.12. This includes their data plane proxies.
To learn more, register for Linkerd's free Upgrading to Linkerd 2.12 webinar taking place on September 1 at 9am PDT.