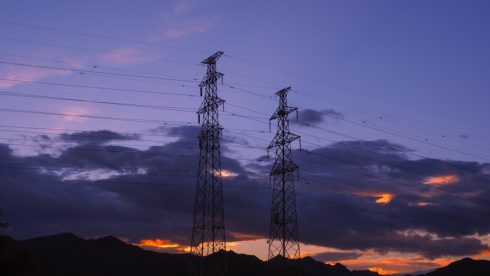 LF Energy, a branch of the Linux Foundation focused on accelerating decarbonization goals of the energy and electricity sectors, has announced the release of a new open-source project. Grid eXchange Fabric (GXF) is an IoT platform that enables grid operators to "securely collect data and monitor, control, and manage smart devices on the grid." 
The project was formerly known as the Open Smart Grid Platform (OSGP). It was developed by Alliander, which is a Dutch distribution system operator. GXF is the first project that the company contributed to the open-source community since becoming a member of LF Energy last year.
According to Alliander, in order to get better insight into infrastructure performance, grid operators typically add hardware that can gather data through IoT sensors. In addition, millions of distributed energy devices are entering the grid, and each of those require different tools and processes to ensure interoperability. The company explained that the purpose of GXF is to decrease the complexity and costs of accessing those devices through the creation of a single method to abstract data access.
"We have the tools necessary to make our power grid more efficient and better for our environment, but we're running into a system integration problem at a global scale," said Dr. Shuli Goodman, executive director of LF Energy. "Grid operators need a way to cut through the noise of different data access protocols to pull insights from smart devices directly. With the addition of GXF, the Grid eXchange Fabric, we will leverage the shared expertise of our community to tackle this problem head on."
GXF is enabling grid operators to create more advanced applications. For example, Alliander uses GXF to manage public street lights, and other companies are using it to manage microgrids.
Alliander believes that generally, GXF will be used by companies as a connectivity layer for collecting and directing large volumes of data.
LF Energy currently has seven other projects, including OperatorFabric, a smart assistant for operators; PowerSyBl, a computing framework for grid simulation and planning; RIAPS, a distributed energy developer platform; OpenEEMeter, a treatment of energy meter data for demand flexibility; Energy Market Methods Consortium (EM2) standards; and OEDI, a data platform for enabling advanced analytics and research innovation.