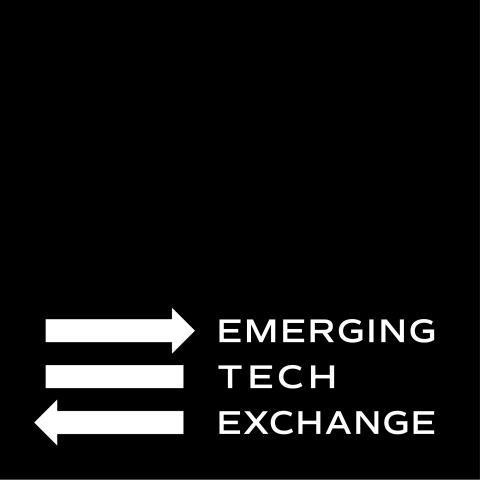 The Internet of Things Consortium (IoTC) announced the evolution into Emerging Tech Exchange, which will expand the association's focus beyond just connected devices and into technology that leverages augmented reality, gamification, robotics, deep learning, and AI.
"The Emerging Tech Exchange draws upon the success of the IoTC, where our members not only had a front-row seat to future tech at in-person and virtual events but also the chance to collaborate with likeminded visionaries and companies driving innovation forward in six key areas: connected homes, cities, transportation, retail, health/wellness and industrial applications," said Greg Kahn, leader of the Emerging Tech Exchange and founder of the IoTC.
"While these areas are certainly still part of the conversation, Emerging Tech Exchange takes a big leap forward to embrace emerging tech areas where companies are making significant investments and developing strategic partnerships. The Emerging Tech Exchange will help its members forge the industry relationships and solid business models needed to ensure their innovations scale and generate notable returns," Kahn added.
The launch of Emerging Tech Exchange aims to bring decision-makers together in unique settings, platforms and experiences that inspire authentic conversations, showcase new technologies and help drive concrete actions that will help emerging technology become mainstream quicker.
In the coming months, the Emerging Tech Exchange will announce its new advisory board as well as upcoming activities.