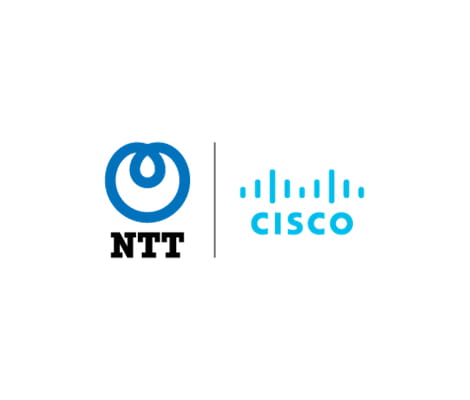 Cisco announced that it is expanding its partnership with NTT to accelerate 5G adoption and edge connectivity across various industries. 
The partnership aims to expand NTT's Managed Private 5G solution and combine it with Intel hardware so that customers can integrate Private 5G into their pre-existing Cisco LAN/WAN/cloud infrastructure. 
In 2021, NTT launched a globally available 5G network-as-a-service platform that offered single end-to-end management and service creation platform with global visibility, eliminating friction and increasing ROI.
NTT will provide network infrastructure design, deployment, run operations, use case development, device sourcing, compatibility, and end-to-end testing for Cisco's Private 5G.
The companies can enable a variety of Industry 4.0 capabilities such as push-to-talk 'walkie-talkie' communications, automated guided vehicles, always-connected PCs for digital frontline workers, and machine vision which includes capabilities such as predictive maintenance, PPE detection, and more.
"Our cloud-managed private 5G offers customers seamless integration with their Enterprise network fabric along with common policy and zero trust security architecture, helping to reduce technical, financial, and operational risks associated with managing 5G networks, so they can focus on driving business agility and efficiency," said Masum Mir, the senior vice president and general manager of Provider Mobility at Cisco Networking.
Additional details on the edge expansion are available here.