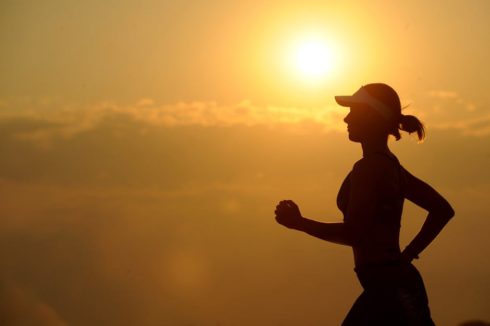 The Internet of Things Consortium (IoTC) added connected health and wellness as one of the five core verticals to advance IoT growth and adoption amidst the COVID-19 pandemic. 
"Coronavirus has without a doubt underscored the critical need to drive adoption of devices, platforms and services to support individuals at every level of care—from preventive to emergency," said Greg Kahn, the founder and CEO of IoTC. "As quickly as technology advances, so does the evolving and changing needs of our world. We need public-private sector collaboration immediately to bring new innovation to the forefront."
The addition of heath and wellness as a core facet came about because the adoption of connected healthcare is slower than expected, particularly among smaller medical practices that do not have the resources of large hospitals and healthcare systems, according to IoTC.
Previously, the financial burden of implementing telemedicine was the most significant barrier, but now, the pandemic has forced the government and healthcare systems to extend telemedicine across the country rapidly. 
In addition, on April 9, 2020, IoTC will launch a new virtual series, IoTC NOW, which will address and discuss the current pandemic and its effect on specific industry sectors. 
"From the patient-physician experience to consumer devices that help people monitor and manage their health and wellbeing anywhere at any time, companies unencumbered by bureaucracy are emerging as innovators filling a vital need. It's time we put our full force behind them and support them," Kahn said.

More information is available here.