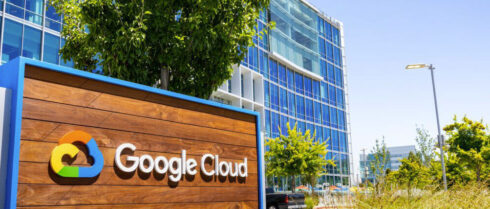 Google entered into a definitive agreement to acquire threat intelligence provider Mandiant for approximately $5.4 billion. Upon the close of the acquisition, Mandiant will join Google Cloud.
Mandiant gathers research from more than 300 intelligence analysts to power its dynamic cyber defense solutions that are delivered through the managed multi-vendor XDR platform, Mandiant Advantage.
Together with Mandiant, Google Cloud will deliver an end-to-end security operations suite with greater capabilities and advisory services that help customers address critical security challenges and stay protected at every stage of the security lifecycle.
"The Mandiant brand is synonymous with unmatched insights for organizations seeking to keep themselves secure in a constantly changing environment," said Thomas Kurian, the CEO at Google Cloud. "This is an opportunity to deliver an end-to-end security operations suite and extend one of the best consulting organizations in the world. Together we can make a profound impact in securing the cloud, accelerating the adoption of cloud computing, and ultimately make the world safer."
Additional details on the acquisition are available here.