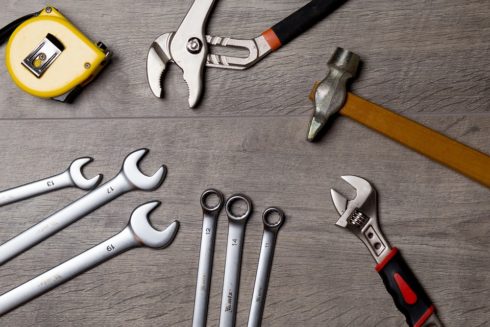 The DevOps Institute today announced a Site Reliability Engineering (SRE) Foundation certification that will be available to registered education partners starting in January of next year.
While there is no prerequisite to take the examination, a training course through an accredited partner is required. 
According to the company, the certification content includes practical advice, related practices and the need for automation in order to reduce manual work known as toil. It is tailored for practitioners and leaders focused on large-scale service availability.
"We chose to start with a foundational level SRE certification in order to equip the IT community with a common understanding of the core principles, practices, and vocabulary that are at the heart of SRE," said Jayne Groll, CEO of the DevOps Institute. "Site Reliability Engineering is probably the most significant advancement in guidance for IT Operations and IT service management (ITSM) since the early days of ITIL. Not only is SRE now an actual job role, but as a service management framework, it is most closely aligned with DevOps, continuous delivery and Agile."
Site Reliability Engineers in an organization are responsible for availability, latency, performance, efficiency, change management, monitoring, emergency response and capacity planning.
The company currently has eight DevOps competency-based certifications and three non-certifications and includes more than 160 hours of learning materials that were created based on industry research.