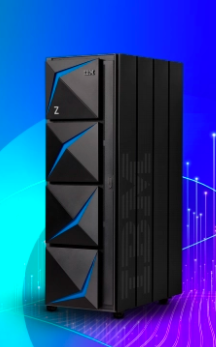 BMC announced new capabilities and integrations across its BMC AMI (Automated Mainframe Intelligence) and BMC Compuware portfolios that will help users improve service quality and accelerate software delivery.
The company is aiming to enhance service quality with better data. The BMC Helix Discovery solution now automatically maps and visualizes service dependencies across mainframe and distributed environments using application network connection details sent from the BMC AMI Ops product. Users can now prioritize problems according to their possible business impact. 
BMC also benefits from its integration with Splunk, which allows for an extensive collection of enriched security data, operations, and performance information to be visible to security and operations teams. 
Also, the new BMC Compuware zAdviser solution provides mainframe DevOps analytics for organizations that develop mainframe code. It also captures data on how mainframe developers develop their code and what features they are employing during the different stages of the SDLC. 
"Our mainframe clients tell us that improving service quality is the number one concern on their minds," said John McKenny, the senior vice president and general manager at Intelligent Z Optimization and Transformation at BMC. "The new capabilities we announced today, as part of our team's 29th quarterly release, help them get one step closer to the visibility and insights they need to achieve their mainframe digital transformation goals."