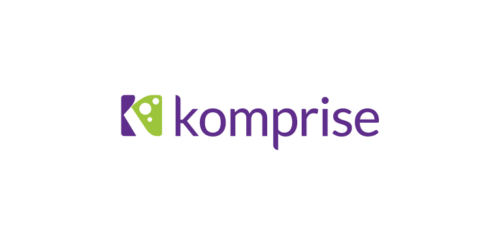 Komprise has announced the release of Storage Insights, a solution that provides unstructured data management. It offers a unified and consistent view of data usage and storage consumption across various vendors and cloud platforms. 
This eliminates the need for dealing with multiple consoles and differing storage consumption definitions.
The motivation behind this release is the escalating costs of storage, with a majority of organizations spending over 30% of their IT budget on data storage and backups. Simultaneously, preparing for AI and optimizing cloud expenses are becoming top priorities in data storage. In response to these challenges, IT is shifting from merely managing storage to providing tailored data services for different departments.
Storage Insights provides Komprise customers with access to critical storage metrics, including free and used space across vendors and shares. It also highlights shares with the highest volume of modifications, which could indicate anomalous activity. This tool empowers IT professionals to quickly identify trends, investigate further, and take action from a single platform, ultimately optimizing their data storage investments.
"As unstructured data continues to grow explosively, enterprise storage is becoming more distributed across on-premises, multi-cloud and edge environments, and often across multiple vendor systems," said Kumar Goswami, co-founder and CEO of Komprise. "This latest release gives customers an easier, faster way to proactively manage and deliver data services across this complex hybrid IT environment while optimizing their data storage investments."
In addition to powerful analytics, Storage Insights leverages Komprise Transparent Move Technology to execute plans and move data without obstructing data access and with no disruption to users or applications. Examples of actions include the ability to tier cold data transparently from the shares, identify cloud migration opportunities, spot potential security threats, and set alert thresholds.