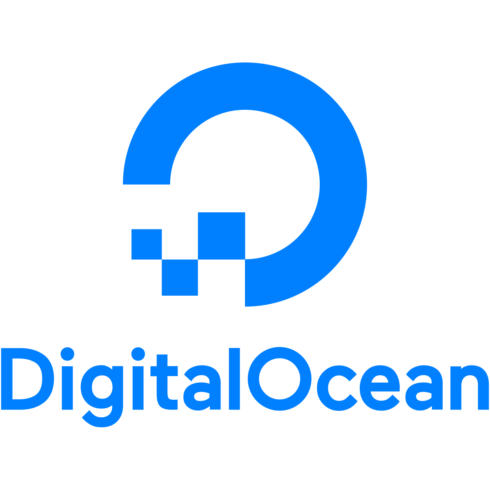 DigitalOcean has introduced DigitalOcean Managed Kafka, a fully managed data streaming platform for Apache Kafka. 
This service aims to assist small and medium-sized businesses in various industries, such as video streaming, IoT, data analytics, gaming, and eCommerce, by providing real-time data stream access and processing without the need for complex Kafka administration.
"While Kafka is the gold standard for data streaming, it frequently presents technical challenges for smaller businesses with budget and resource limitations. We are excited to introduce a solution that makes this technology more accessible and meets DigitalOcean's standard for simplicity," said Megan Wood, chief strategy and product officer at DigitalOcean. "By reducing the burden of implementing a new platform, companies can shift their focus away from the complexity of managing their data streaming services and get back to building apps that differentiate their business." 
According to DigitalOcean, many companies, including over 80% of Fortune 100 firms, use Kafka to streamline data and inform decision-making. Managed Kafka now offers startups and SMBs the ability to easily scale clusters and set up maintenance alerts for better data management.
Additionally, DigitalOcean customers can expect end-to-end security via private networking and data encryption along with cost-effective, predictable pricing starting at $147 for a three-node cluster. They have also released enhanced memory and storage for Basic Premium Droplets low-cost support plans for every size of business, and Object Storage in the Bangalore data center.
DigitalOcean is enhancing its product and infrastructure offerings to benefit SMBs and startups. They've acquired Paperspace to offer GPUs for AI model training and scalability. Additionally, they've introduced Premium CPU-Optimized Droplets with improved network speeds, performance, and disk write speeds compared to standard Droplets. These upgrades aim to provide better value, productivity, and affordability.
DigitalOcean Managed Kafka is available now in all major data center regions.