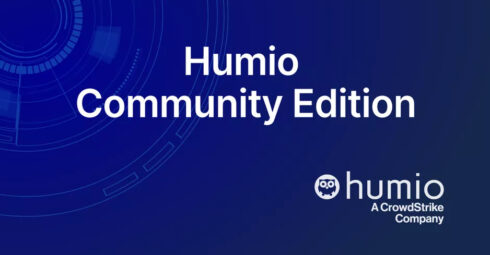 Crowdstrike launched a free Humio Community Edition to bring the power of streaming log management to a wider range of users. 
The community edition allows users to ingest 16 GB of data per day and retain the data for up to seven days. Users will receive ongoing access to the data and the offering does not have a limited trial period.
Customers can use their Falcon Data Replicator (FDR) data within Humio Community Edition, which demonstrates the power of using CrowdStrike Falcon and Humio together. This also allows customers to stream data at scale in real-time and help teams to prevent, recover from, and understand the root cause of incidents, according to Crowdstrike. 
"Built for the cloud, Humio Community Edition streams structured and unstructured data, and provides users instant access to their data with index-free searching, real-time alerts and live dashboards. This gives DevOps, ITOps and SecOps teams the timely insights they need to enhance performance across distributed systems and explore threats and vulnerabilities to build resilience in their operations and IT infrastructure," the company wrote on its website. 
The new Community Edition provides access to Humio's modern architecture and capabilities including data streaming, index-free search, and advanced compression technology.