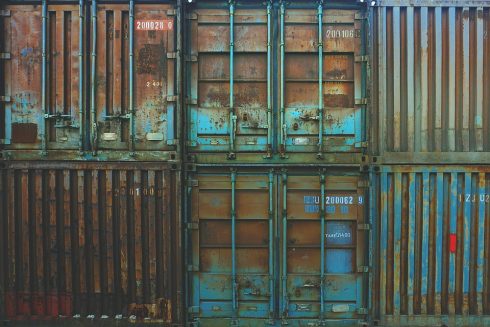 As enterprises are evaluating the benefits of containers, many of them are looking to reduce their reliance on commercial virtualization technologies. A newly released report found about 44 percent of respondents plan to move from VMs to containers.
The report comes from Diamanti's 2018 Container Adoption Benchmark, which looks at the current state of container adoption and the impact it has on virtual machine infrastructure. Survey findings as based off of 576 IT leader responses.
According to the company, enterprises are finding containers could save them hundreds of thousands of dollars. More than half of the respondents spend about $100,000 annually on VMware licensing fees and another 34 percent spend more than $250,000 annually.
"Enterprises have made substantial capital investments in virtualization and have years of experience managing virtual machines, so it's natural that they would consider running containers within their existing virtualized environment," said Jeff Chou, CEO and co-founder of Diamanti. "But the early adopters who run containers on virtual machines have experienced additional management complexity, lower utilization and efficiency, and dramatically reduced performance. Plus, running more virtual machines means more VMware licensing costs."
The company explained there are five reasons for making the switch to containers:
Fewer layers to manage and simpler troubleshooting
Higher efficiency
More containers per server
Better, more predictable performance
Lower total costs
Other key findings include that container adoption is being driven by developers and IT leaders; 47 percent of respondents plan to deploy container in a production environment; and 34 percent who plan to adopt containers plan to allocate at least $100,000 to those projects this year.
Additionally, the survey found the top barriers to container adoption include infrastructure, security, deployment, performance and persistent storage.