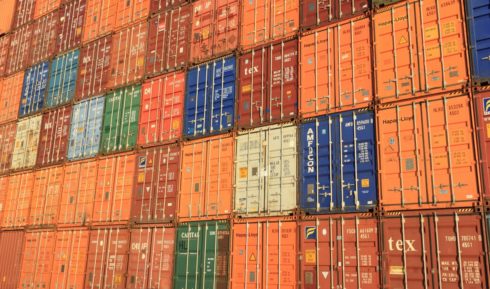 Red Hat announced the release of Red Hat OpenShift Container Storage 4 to deliver an integrated, multi-cloud experience to Red Hat OpenShift Container Platform users. 
According to the company, Red Hat OpenShift Container Storage 4 offers greater abstraction and flexibility so that customers can have the freedom to choose data services across multiple public clouds, while still being able to operate from a unified Kubernetes-based control plane for applications and storage. It also enables developers to keep data close to applications through improved accessibility. 
"Container storage is a rapidly evolving space. Red Hat integrated its persistent storage services as first class citizens into the OpenShift Container Platform, enabling customers to build the next generation of storage-intensive applications technology with many years of enterprise deployment success. Red Hat OpenShift Container Storage holds considerable promise as the default storage option for OpenShift customers," said Eric Sheppard, research vice president of the infrastructure platforms and technologies group at IDC.
RELATED CONTENT: Container security: 5 current trends  you can't afford to ignore
The new platform helps accelerate application development workflows through optimization with Red Hat OpenShift Container Platform, easier deployments that use more automation through Rook's storage orchestration capabilities, and faster persistent volume creation that helps developers build test and release applications faster by reducing build times and improving CI/CD pipeline efficiency. 
This release also brings expanded data protection features, such as encryption, anonymization, key separation and erasure coding. Using the Multi-Cloud Object Gateway, developers can share and access sensitive application data in a more secure and compliant fashion across multiple geo-locations and platforms.
"As the container storage market continues to evolve rapidly, Red Hat OpenShift Container Storage 4, brings to bear solutions for the biggest challenges facing customers today. The integration with Rook.io Operator advances us towards the industry vision of fully self-managed, self-healing storage services delivered through Kubernetes," said Ranga Rangachari, the vice president and general manager of Storage at Red Hat.
In addition, the company announced the release of Red Hat OpenShift 4.3, its enterprise Kubernetes platform. The new release focuses on security with FIPS compliant encryption and new security improvements to protect sensitive customer data such as stronger encryption controls.