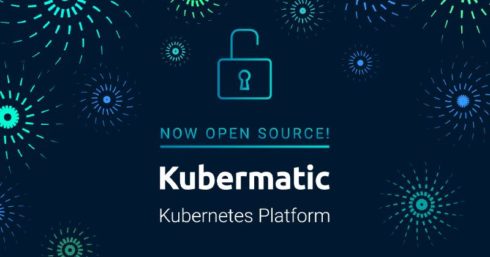 Kubermatic, previously known as Loodse, is a newly open source Kubernetes automation tool. Loodse had been releasing Kubermatic Kubernetes Platform as their own software, but with its recent 2.14 release earlier this month, the company decided to open source the solution. 
"Kubermatic Kubernetes Platform automates deployment and Day2 operations of countless Kubernetes clusters across any infrastructure. It was designed and built to meet enterprise demands at scale to free up valuable resources to drive business innovation while maintaining security and control," the company wrote in a post.
RELATED CONTENT: Managing Day 2 Kubernetes
The tool offers capabilities such as self-healing HA Kubernetes, automated lifecycle management, multi-tenancy, identity and SSH key management, infrastructure logging, and more. 
As Loodse, the company was the fifth biggest contributor to the Kubernetes project, after Google, VMware, Red Hat, and Microsoft. 
"This outstanding achievement was only made possible by a team that is deeply convinced that 90% of IT time and money should be invested in writing the next generation of ground-breaking applications, not operations. With the decision to open source Kubermatic Kubernetes Platform, we felt that Kubermatic – Kubernetes Automatic – is actually at the very heart of our company vision: providing enterprise software solutions that fully automate Kubernetes and cloud native technologies without human intervention required. For this reason, Loodse today becomes Kubermatic," the company wrote.