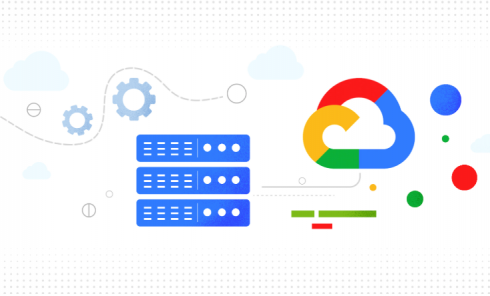 Google Cloud announced the release to general availability of Anthos yesterday, an open software platform that allows users to manage workloads across any cloud provider or on-premise installation.
Available on the Google Cloud Platform, Google Kubernetes Engine and GKE On-Prem, the software solution is designed for freedom and requires no stack refresh when integrating with existing hardware.
"Anthos leverages open APIs, giving you the freedom to modernize any place, any time and at your own pace," Urs Hölzle, VP of engineering at Google Cloud, wrote in the announcement. "Because Anthos is based on GKE, our managed Kubernetes service, you automatically get the latest feature updates and security patches."
Through Anthos, users can automate policy and security for enforcing access, resource use and creating namespaces.
"It also works great with the open-source Istio service mesh, giving you a scalable foundation for policy enforcement, letting services establish trust, and encrypting traffic without code changes," Hölzle wrote.
The release comes alongside the Anthos Migrate beta, which assists with virtual machine migrations from servers and clouds into GKE containers.
"This unique migration technology lets you migrate and modernize your infrastructure in one streamlined motion, without upfront modifications to the original VMs or applications," Hölzle wrote. "Through this transformation, your IT team is free from managing infrastructure tasks like VM maintenance and OS patching, so it can focus on managing and developing applications. Migrating also lets you take advantage of other integrations within Anthos."
Hölzle says that Anthos was designed in collaboration with enterprise partners who needed to integrate their disparate cloud services and architecture like HSBC and Siemens, who have already successfully employed Anthos prior to its public release.