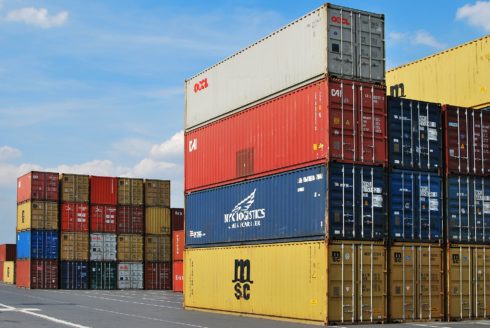 Elastic has announced that its Elastic Cloud on Kubernetes (ECK) is moving out of beta. It was first announced in May 2019, with the goal of providing an official way for orchestrating Elasticsearch on Kubernetes and providing a SaaS-like experience for Elastic products on Kubernetes.
Other steps Elastic has taken to respond to the massive adoption of containers include releasing Docker images for Elasticsearch and Kibana, joining the CNCF, and launching Helm charts. ECK is the next step in that commitment to containers, Elastic explained
According to Elastic, day 1 operations on Kubernetes is easy, but day 2 is the more challenging part. ECK simplifies several day 2 operations, such scaling, upgrades, and configurations. This allows IT operators to focus less on those things and more on business requirements, and also reduces time to value from Elastic Stack.
Key features present in ECK 1.0 include the ability to deploy and manage multiple Elasticsearch clusters, seamless upgrades to new versions of Elastic Stack, simple scaling, and default security on every cluster. 
"As the creators of Elasticsearch and the rest of the Elastic Stack, we want ECK to be the best solution for users looking to orchestrate Elasticsearch on Kubernetes. It's been exciting for us to see so many users validate this during the alpha/beta cycles," Anurag Gupta, principal product manager for Elastic wrote in a post. 
Future plans for ECK include creating a dedicated UI, first-party API, and autoscaling.