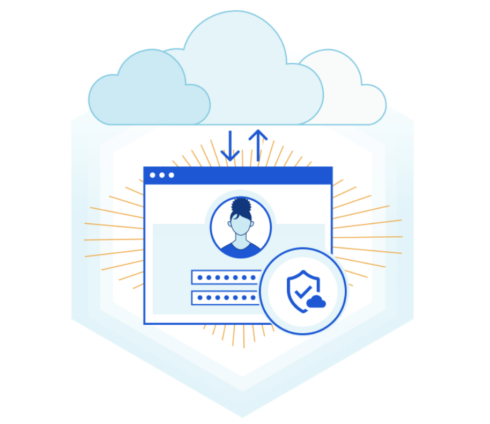 The Cloudflare development team has shared new updates that are being made to the API-driven Cloud Access Security Broker (CASB) that was announced last month. These updates include an outline of what the team is building and what is next for CASB and the opening of the sign up for beta.
With this, there will be three new features coming to the core CASB platform in order to address the challenge of the time needed to find, understand, and resolve problems discovered by IT and security administrators.
Integrations with Google Workspace and GitHub will be available in beta, followed by integrations to Zoom, Slack, and Okta. Later this year, services such as Microsoft 365 and Salesforce will be added.
Additionally, CASB SaaS asset management works to manage assets such as users, data, folders, repos, meetings, calendars, files, settings, recordings, and more. SaaS asset management allows security teams to view all of their data settings and user activity from a single dashboard. 
Detailed SaaS remediation guidelines allow IT administrators to assign and tackle issues with the correct team. This makes preventing issues from occurring again simple by providing teams with the necessary context.
Cloudflare Gateway will also be combined with CASB in order to enable customers to take immediate action to control Shadow IT. The combination of products across the Zero Trust platform results in complex problems being solved through one experience. 
CASB beta allows users to deploy popular integrations, such as Google Workspace, as soon as they begin using it. Direct access to the Product team is also available to help customers shape what comes next. 
The first wave of beta invitations are set to go out early next month, click here to request access. For more information, see here.