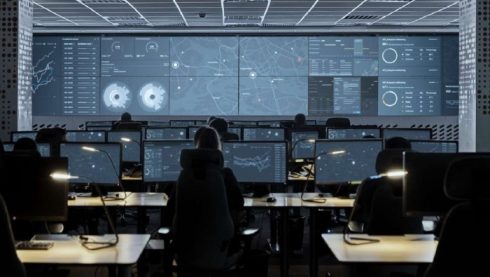 Cloud network management as a service is becoming a reality for four regional service providers in the US, who are leveling the competitive landscape through Ericsson Network Management as a Service.
By moving their network management to the cloud with Ericsson Network Management as a Service, the service providers – Carolina West Wireless (North Carolina), Cellcom (Wisconsin and Michigan), Chariton Valley (Missouri), and East Kentucky Networks (Kentucky) – are able to offload end-to-end management of monitoring, trouble shooting, configuration and optimization of their networks.
In addition to total cost of ownership, risk management, network performance, resourcing, operations efficiency, enhanced security, guaranteed availability and capacity benefits, the solution also supports the service providers in their evolution to virtualization, software-defined networking and, potentially, 5G network transformation.
Network Management as a Service increases operator competitiveness
Steven Berry, President & CEO of the Competitive Carriers Association (CCA), says the solution is helping regional service providers to become more competitive with larger operators.
"Many rural and regional operators in the United States are challenged with offering their customers robust wireless services while operating efficient and profitable networks. Ericsson, a long-time CCA member, continues to demonstrate a deep understanding of the regional operator space, and solutions like this one will help carriers to stay competitive with larger operators."
Amy McCune, Head of Customer Unit Regional Carriers for Ericsson North America, says: "Ericsson's Network Management as a Service allows regional operators to focus on their core business while offering their customers the services they expect. We have worked with regional operators for many years and have built a deep understanding of their business needs, making us a natural partner as they continue to evolve and modernize their networks."