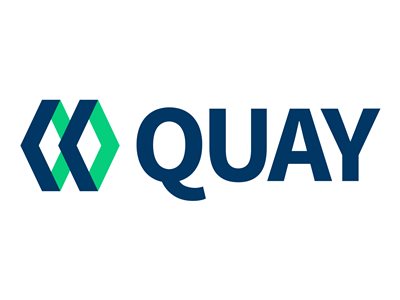 Red Hat has released the latest version of its container registry Quay. The release of Red Hat Quay 3.3 focuses on deeper integrations with Red Hat OpenShift through the introduction of Quay Bridge Operator, which automates common workflows when the two solutions are used in conjunction with one another. 
"Built in collaboration with the Red Hat internal and customer communities, the new operator is a big step towards providing users the same seamless user experience that is found in the Red Hat OpenShift internal registry," Red Hat wrote in a blog post.
Quay Operator no longer needs to be stopped after initial deployment as was necessary in previous versions and it has now been enhanced to focus on Day 2 management operations.
Red Hat Quay 3.3 also introduces Clair version 4, the latest version of the image vulnerability scanner.
Clair version 4 includes support for programming language package managers starting with Python. This means Quay 3.3 and future iterations can scan not just the operating system content within images but also python packages as part of those images.
It also includes a new manifest-oriented API, new architecture, and the ability to treat both hashes and layer hashes as content addressable. 
In addition, Red Hat Quay 3.3 implements the OCI distribution specification in its current state, making it fully compliant to the current pre-release version of the OCI Distribution Specification. 
Related to the OCI distribution specification is the OCI artifact specification, which allows registries to store any type of artifacts beyond OCI compliant images.
Other new features include OpenShift console enhancements for Clair vulnerability data, custom tagging, logs via ElasticSearch, Log Exporter, and LDAP Filtering. 
Additional details are available here.