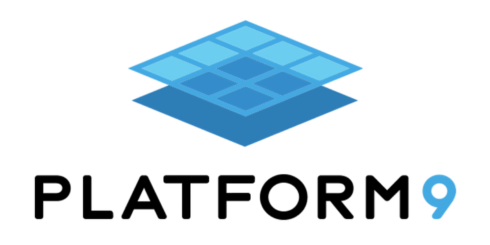 Platform9 announced new 'Freedom' and 'Growth' SaaS-managed Kubernetes plans. The new plans enable Kubernetes users and DevOps teams to deploy upstream Kubernetes on any infrastructure of their choice without vendor lock-in or the burden of operational complexity in production.
Platform9's Freedom and Growth plans are aimed at DevOps, ITOps, Platform Engineering, and cloud architects who are tasked with providing a stable self-service Kubernetes platform to their developers," Platform9 wrote in a post. "They want the freedom to use their existing infrastructure, do not want to be constrained by the lack of skills, time, and cost to build and operate the platform themselves, and want the flexibility to start small, learn, test Kubernetes, and scale to production on their own terms and pace."
According to Gartner, by 2022 more than 75% of organizations will be running containerized applications in production.
One big hurdle for organizations that want to operationalize Kubernetes in production is the lack of high-caliber Kubernetes experts. Platform9 uses a SaaS delivery model to provide automated day-2 operations, robust SLA backed by Kubernetes certified support. 
"By simply plugging-in their existing private or public environments (bare-metal OS, AWS, and Azure) to the SaaS Management Plane, users can create multi-master, multi-node Kubernetes clusters in under five minutes on any infrastructure with built-in ETCD backup, Prometheus monitoring, Grafana dashboards, and pre-configured RBAC capabilities, all of this without having to worry about day-to-day operational challenges," Platform9 wrote. 
Users can sign up online for free with the freedom plan and instantly deploy Kubernetes clusters of up to 20 nodes. The Growth plan starts under $500/month, including an option for month-to-month payments, and provides 99.9% SLA and 24×7 support for up to 50 nodes.