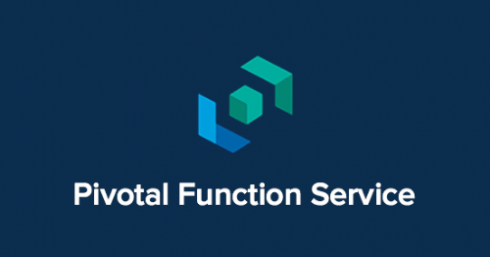 Pivotal is the latest company to jump onboard with serverless technology with the alpha release of Pivotal Function Service (PFS). PFS is a function as a service platform built on Kubernetes and based on the open-source functions project riff.
According to the company, PFS is the next step in the its cloud vision. "Today, each public cloud offers powerful, albeit non-uniform, experiences for functions. But not everything is going to run in a single cloud. We hear that every day from the biggest companies in the world. So what's your smartest path forward? Wait to use FaaS until you decide, if ever, to move all your critical workloads to a single cloud? That doesn't sound like a great outcome for your developers or customers," Onsi Fakhouri, senior vice president of cloud R&D at Pivotal, wrote in a blog post. "No, what you're after is a consistent functions experience for your event-driven workloads on any IaaS with very little operational effort."
Fakhouri explained PFS will enable users to deploy and operate databases, batch jobs, wbe APIs, legacy apps and event-driven functions the same way everywhere. "It's open and gives you the same developer and operator experience on every cloud, public or private. It's event-oriented with built-in components that make it easy to architect loosely coupled, streaming systems. It's developer-centric with buildpacks that simplify packaging, and operator-friendly with a secure, low-touch experience running atop Kubernetes," he wrote.
PFS features:
An environment designed specifically for running, scaling and updating functions
Native eventing components
Ability to install on any Kubernetes environment
Buildpacks for securing package functions
While Pivotal is in alpha mode, it is not meant for use in production. Pivotal explained the solution's features are subject to change.