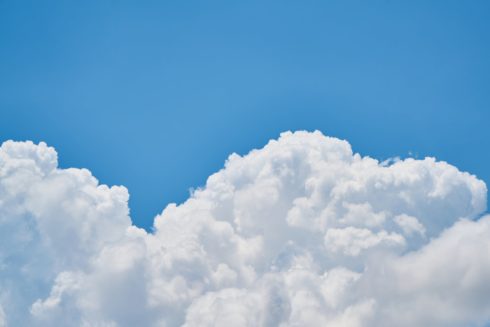 Oracle is dedicated to helping users move to the autonomous cloud. The company announced updates to its Oracle Enterprise Manager that aims to automate database migrations and simplify complex hybrid cloud environments.
"As organizations move to the cloud, they are faced with complex, time-consuming, manual, error-prone migration tasks," said Wim Coekaerts, senior vice president of software development at Oracle. "Oracle Enterprise Manager removes the complexity with highly automated, guided migrations and provides a single dashboard for easily managing hybrid cloud environments."
RELATED CONTENT: Optimizing your cloud spend in 2020
The updates tackle three key areas: intelligent analytics, automation and control, and mobility and security.
The solution's new intelligent analytics, provided by the Exadata Warehouse, aims to maximize performance and utilization on-premises or in the cloud. It features improved capacity planning, forecasting, and visibility into the entire hybrid estate.
For automation and control, the company is enabling enterprises to adopt its Automation Database and Exadata Cloud Service as well as improve security.
The new mobility and security features include fleet maintenance support, improved compliance monitoring, fine-grain control of on-premises fleets, and new security standards.
In addition, the Oracle Enterprise Manager is now certified by the Center of Internet Security Benchmarks and can be compared against best practice standards.
"IDC's research shows that well over 90 percent of major enterprises rely on a mix of on-premises IT, dedicated cloud environments and public cloud services, and are seeking efficient ways to onboard, monitor, and manage across these hybrid environments," said Mary Johnston Turner, IDC Research vice president for Cloud Management. "Enterprise cloud management leaders tell us that analytics is their number one priority, since the scale and complexity of hybrid and multi-cloud operations requires robust automation that is informed by deep performance and optimization intelligence."