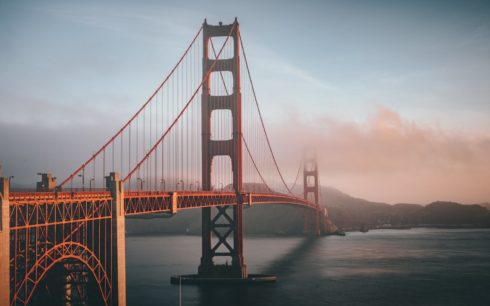 The new Oracle Cloud Infrastructure (OCI) GoldenGate service is now available as a highly automated, fully managed cloud service that enables customers to design, execute, orchestrate and monitor their data replication and streaming data events.
The service uniquely addresses both event-based data integration for operational databases and analytic data stores in one solution and works best with modern, decentralized and multi-cloud data.
This approach helps customers simplify their architecture; avoid fragmented, complex tooling; and ensures that the data being used for analytics is both timely and trusted. 
"Oracle is now delivering the enterprise-hardened GoldenGate technology as a cloud-native elastic service to provide customers a simple-to-use, integrated, operational and analytic real-time data fabric. It cuts both the time and cost of creating a data integration solution in half compared to the options provided on competing clouds," said Juan Loaiza, executive vice president, mission-critical database technologies at Oracle. 
The solution provides automation for configuration, workload scaling and patching while maintaining high availability. It also seamlessly integrates with GoldenGate Stream Analytics for OCI, providing multi-cloud streaming data analytics with AI/ML, geo-spatial and time-series data. 
The service also runs on the latest GoldenGate 21c micro services architecture, which allows for a global mesh of connected data resources.
CI GoldenGate is architected to integrate with on-premises Docker and Kubernetes "mesh" deployments of GoldenGate with no shared framework dependencies and no shared repository, enabling superior manageability with lower TCO, according to the company.