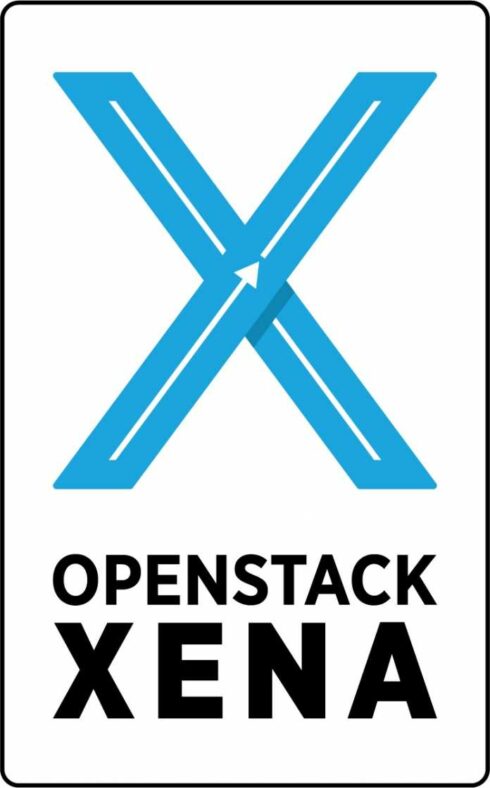 OpenStack announced the 24th release of its open-source cloud infrastructure software. Dubbed "Xena," updates include new hardware features, improved integration among components, and a reduction of technical debt.
The new release follows a new finding that organizations with deployments ranging from hundreds of cores to six million cores have logged significant growth according to the 2021 OpenStack User Survey.
Now with OpenStack Xena, Blazar has added OpenStackClient support to python-blazarclient, which enables users to interact with Blazar using OpenStack reservation commands. This provides the option to use a similar CLI as when interacting with other OpenStack projects.  
Also, Glance has added support for unified quotas using Keystone limits, OpenStack-Ansible has added a role for Freezer deployment, and Manila has increased feature parity between the manila-client shell utility and the unified OpenStackClient, enhancing usability of the Shared File Systems API. 
The new release also includes many performance enhancements such as many current backend storage drivers now have added support for features exceeding the required driver functions in Cinder, and substantial API improvements through Ironic.
The Kolla team added integration with HashiCorp Vault for control plane secrets. Lastly, ECMP routes are now supported in Neutron. 
The full list of improvements are available here.