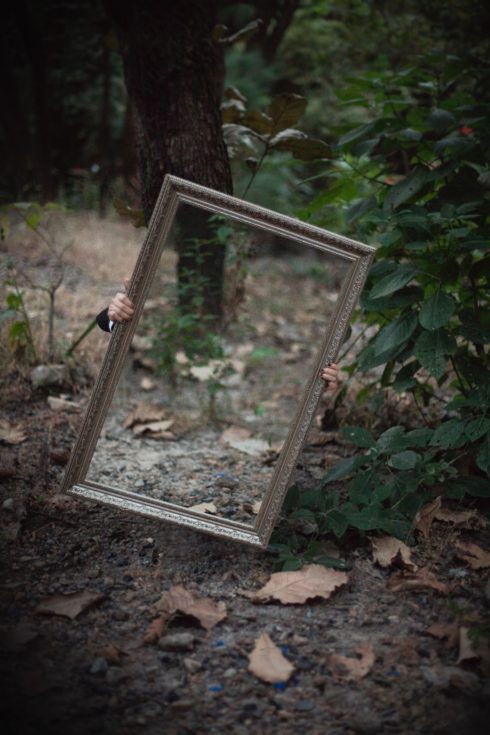 The end of a decade presents a unique opportunity for organizations to evaluate and measure the impact of past technology initiatives, and to plan for those to come in the future. Many modern enterprises have taken advantage of IoT, automation and cloud computing to stand out against competitors in recent years. Will these be in your organization's 2020 roadmap?
If so, here are our thoughts on the evolution of these trends over the past decade and what you should consider – as our predictions – for your 2020 (and beyond) IT planning.
Unlocking Time to Value with Automation
One of the trends we've seen in the past few years is how businesses are prioritizing time to value. This has spilled over into how organizations are approaching the way they leverage data. Further eliminating the manual, repetitive elements within the development process will be even more of a priority this year.
As the speed of business continues to increase, organizations must shorten the time it takes to unlock the value of data. Automation does just that, and additionally enables companies to redeploy valuable developer resources away from routine data infrastructure management processes and onto value-add tasks, such as delivering new solutions and services that will better guide the business.
Using Automation for a "Cloud-First" Mindset
Cloud-first is the new norm. As businesses modernize their data infrastructure to keep up the cloud-first mindset, we'll also see a move to being automation-first – making automation of data ingestion and processing a standard part of any cloud migration effort.
Adopting the cloud can be challenging, and companies making this transition will not only be evolving how they work to best leverage cloud computing, they will also be navigating working within an infrastructure where the data resides both on-premises and in different cloud environments. Companies will need to become more agile in how they execute a multi-cloud strategy, so we will see increasingly rapid adoption and development of new cloud environments, powered by automation.
Creating Value from IoT Data
2020 will be the year that Gartner famously predicted the figure of 20 billion internet of things devices online. The challenge with utilizing these devices is no longer in the tech, but in the value organizations can extract from the data they collect. As the number of these devices ramps up, IT teams are finding themselves frantically looking for ways to incorporate these new data sources into existing analytics environments and make insights quickly and easily accessible to the business.
The only realistic solution is to embrace automation to ingest, transform and deliver real-time data and insight in a way that the business can use. Data automation can ensure that IT teams, whether old or new, can absorb the ever-growing astronomical volume of data today and be in a position to leverage its insights quickly.
While no one has a crystal ball, it's clear that IoT, cloud and automation technologies will continue to provide value to IT teams for years to come.