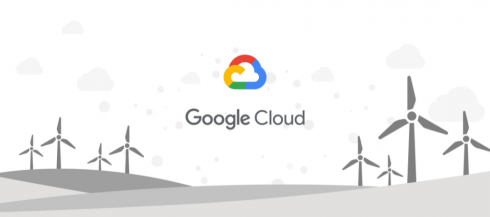 Google Cloud now indicates the regions with the lowest carbon impact inside Cloud Console location selectors for Cloud Run and Datastream. 
Regions that have a CFE percentage of at least 75% will be featured as a "Lowest CO2" region or a grid carbon intensity of no more than 200 gCO2eq/kWh.During pre-release tests, users were 19% more likely to select a "low carbon" region than before. 
This functionality comes as part of Google's new sustainability goal of operating on carbon-free energy (CFE) everywhere by 2030. 
Earlier this year, Google published the carbon characteristics of Google Cloud regions which explains how organizations can include carbon emissions characteristics into the location choice for your Google Cloud services. 
Then, the company created a simple tool that helps organizations pick a Google Cloud region while taking variables such as price, latency and sustainability into account. 
Additional details about the CO2 tracker for cloud resources is available here.