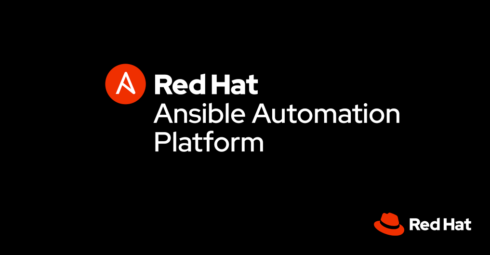 Red Hat has announced the latest release of its Ansible Automation Platform. This release includes Ansible Tower 3.7, an automation services catalog, and updates to Automation Analytics. 
Ansible Tower 3.7 introduces new capabilities designed to help reduce bottlenecks in job processing, optimizations for common API query processing, and reworked user interface communication protocols. 
The automation services catalog provides management for automation resources across provisioning, retirement, and logging stages of Ansible platforms. According to Red Hat, this provides customers with greater visibility into what services are being automated. 
Automation Analytics now has a calculator that can be used to evaluate the value of automation in an organization. It offers the ability to measure past, current and future return on investment. 
"To meet evolving business demands in the face of uncertain global conditions, we see IT organizations accelerating their automation efforts to help drive faster innovation while managing demand surges due to remote workforces," said Thomas Anderson, vice president of Ansible Automation at Red Hat. "The latest release of Red Hat Ansible Automation Platform helps to further meld automation innovation with production stability, offering greater confidence to organizations that they can adopt new automation technologies to expand IT footprints while still supporting mission-critical environments."
Red Hat Certified Ansible Content Collections
The company also announced new Red Hat Certified Ansible Content Collections that are available on the Automation Hub. Content Collections include pre-composed modules and roles, which help developers and operators save time. 
New additions include the Ansible Tower Content Collection, Red Hat Insights Content Collection, and Red Hat Satellite Content Collection. 
The Ansible Tower Content Collection allows organizations to launch and monitor Ansible Tower jobs, as well as create and modify inventories, credentials, and Ansible Tower job templates. The Red Hat Insights Content Collection allows customers to install and register Red Hat Insights clients, execute Ansible Playbooks, and automate compliance activities through integration with Ansible Tower. Red Hat Satellite Content Collection allows customers to build and configure Satellite environments.