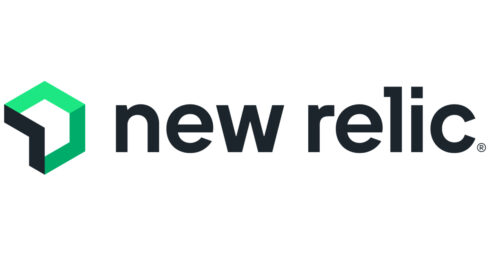 New Relic has upgraded its AIOps capabilities by introducing recommended alerts. This feature utilizes AI to identify unusual patterns, detect areas in the technology stack that lack monitoring, and suggest new alerts to engineers. This enhancement enables swift detection of issues and simplifies the resolution of alert coverage gaps.
"In an increasingly dynamic landscape, it's easy for engineering teams to be overwhelmed by the need to configure alerts across different layers of the technology stack, especially since manually creating alert policies can be time- and resource-intensive. This can cause enormous gaps in the team's alerting policies, leaving them blind and incapable of responding quickly and confidently when things break," said Manav Khurana, chief product officer of New Relic. "We designed New Relic recommended alerts to remove those barriers, so teams have the alerts they need to proactively monitor their stack, diagnose incidents and prioritize them for immediate action before it impacts their customers, business, and bottom line."
To address coverage gaps, New Relic suggests new alerts with preset conditions like error percentage or response time. Engineers can then personalize these alerts by adding more parameters to fine-tune the alert conditions, enhancing coverage for their team.
New Relic's recommended alerts expand upon New Relic AI, an AIOps suite that leverages machine learning (ML) and AI to reduce unnecessary alerts, add context to incidents, and offer real-time intelligence and automation for engineering teams. With New Relic AI, engineers can quickly identify, diagnose, and address issues while continuously refining incident management.
In the near future, engineering teams will have access to New Relic Grok (currently in early access), allowing them to further enhance alerting by asking natural language questions like "Hey Grok, what entities lack monitoring and what conditions should this alert have?" This feature will improve the team's alert strategy and provide engineers with more effective alert coverage.
Recommended alerts are currently part of the New Relic platform and are available at no extra cost for existing users. To begin, users can log in to their New Relic account or create a free account to access these features.