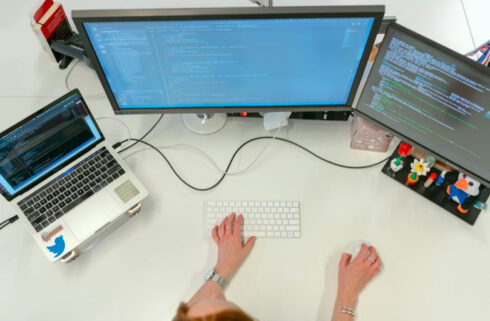 The service-first CRM company Zendesk recently announced Intelligent Triage and Smart Assist, new AI solutions to enable businesses to triage customer support requests automatically as well as access important data at scale. 
According to the company, the democratization of these solutions allow organizations to see value faster by understanding intent and sentiment through account-specific, data-driven models that are customized for individual use cases.
"With this technology, we're delivering AI tools that can be set up in under a minute to streamline business operations without needing dedicated developers or an expensive implementation," said Adrian McDermott, chief technology officer at Zendesk. "Our approach is designed to take the burden off customer experience teams through pre-trained machine learning tools that do more, faster and with less guesswork involved. These models come ready to use instantly, and continue to learn over time and become customized to each company's operations by continuously incorporating feedback."
Zendesk stated that Intelligent Triage and Smart Assist come as the next steps in the company's pursuit to create accessible CX AI for organizations of all sizes. 
With these releases, users gain the ability to: 
Instantly route and prioritize revenue drivers
Analyze distribution of requests 
Automatically guide agents on how to best resolve customer issues in real time
Boost accuracy based on feedback revived by AI solutions 
Detect sensitive information automatically to meet compliance and security needs 
These capabilities are offered out-of-the box, included with Zendesk Suite Enterprise Edition. For more information, visit the website.