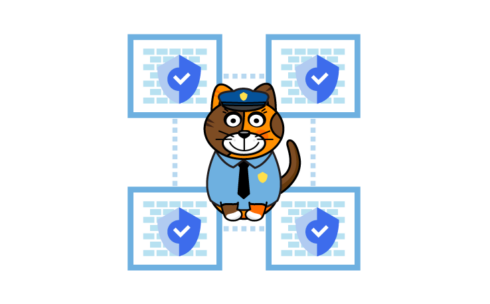 Tigera introduced Calico Security Policy Recommender improvements such as security policy recommendations for namespaces, FIPS compliance for use by federal agencies, and new dashboards. 
The ability to recommend policies at the namespace level along with policies at the pod level enables users to add microsegmentation without worrying about application-level changes. This is useful for customers interested in multi-tenant architectures and workload isolation.
The update aims to increase team productivity by enabling users to use automation to improve security within their Kubernetes clusters. 
The updated ability to be Federal Information Processing Standards (FIPS) compliant ensures that users maintain the standard that is required of customers that serve federal agencies. The FIPS-compliant installation/deployment mode enables customers to meet FedRAMP requirements when using EKS or similar platforms for managed Kubernetes services. 
"Instead of building a tool for the largest share of the market, our team is constantly iterating to ensure the platform is accessible, useful, and responsive to everyone from small teams to large enterprises. Security and compliance are critical considerations for organizations, and we look forward to seeing our customers put these new capabilities to use in pursuit of more resilient and compliant architectures," said Amit Gupta, the chief product officer at Tigera.