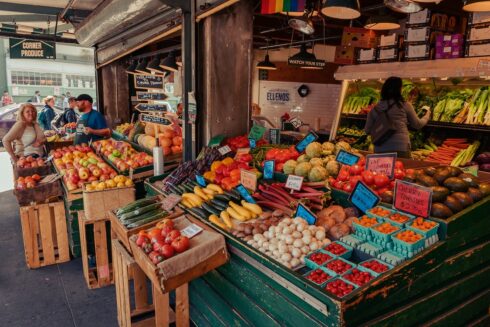 The autonomous cybersecurity platform SentinelOne announced integrations with Revelstoke, Fletch, Code42, and KnowBe4 to offer new use cases in the Singularity Marketplace. 
Organizations can optimize their security workflows by integrating SentinelOne Singularity Platform with Revelstoke's Security Orchestration, Automation, and Response (SOAR) capabilities, allowing for the automation of alert triage and incident remediation. 
SentinelOne alert triage and response can be streamlined with the integration of Revelstroke's low-code automation, in addition to Singularity XDR delivering rapid detection and precise threat detection across all attack surfaces, proactive threat hunting, and automated remediation.
Users can also prioritize remediation efforts through integration with Fletch which uses XDR and natural language search technology to provide a personalized, prioritized list of the threats that are most relevant to their business. Fletch's Natural Language Search Engine searches the internet for significant threats and links its findings to Singularity XDR data. 
Integrating SentinelOne Singularity XDR and Code42 Incydr provides better threat detection and KnowBe4 SecurityCoach built into the SentinelOne platform gives organizations a mechanism for improving security literacy across their business.
"We are committed to strengthening the SentinelOne Singularity Platform ecosystem by partnering with leading vendors across the security stack," said Akhil Kapoor, the vice president of technology partnerships at SentinelOne. "We're pleased to expand our offerings through our partnerships with Revelstoke, Fletch, Code42, and KnowBe4, helping customers gain additional detection, investigation, and response synergies with their security tooling."