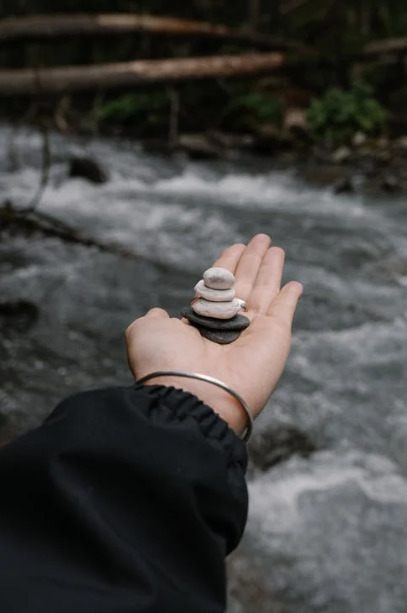 This week, Red Hat announced that Red Hat Advanced Cluster Security for Kubernetes is now available as an open-source project called StackRox.
Red Hat acquired StackRox in February 2021 to strengthen container security.
Red Hat had an ongoing relationship with StackRox before the acquisition, specifically around Red Hat OpenShift, the application development and deployment platform based on Kubernetes
The open-sourcing of the technology enables organizations to better manage their Kubernetes environments.   
The StackRox project was created to simplify DevSecOps by integrating security capabilities within the development and deployment lifecycle to shift application security left in software creation. 
Red Hat added that the StackRox project will be the code behind Red Hat Advanced Cluster Security for Kubernetes.
"At Red Hat, we believe using an open development model helps create security-focused, stable and innovative technologies. This commitment to the tenets of open source is the core of our business model today and the open sourcing of StackRox is another example of how closely we hold the value of open code and development," Red Hat wrote on its website.