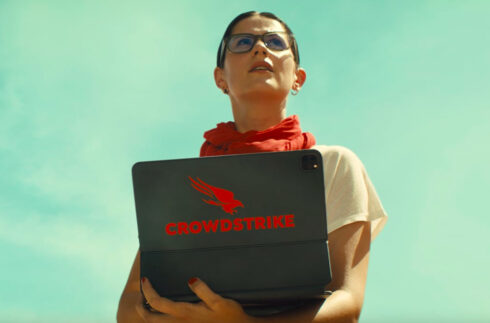 CrowdStrike announced a new generative AI cybersecurity analyst called Charlotte AI. 
The AI will help to reduce the cybersecurity skills gap and enable faster reactions to threats posed by adversaries. It is currently available only in private customer preview. 
Charlotte AI uses advanced security data and a structured feedback system to give customers answers to their questions in various languages. This technology enables any user, regardless of expertise, to quickly and accurately identify and respond to threats, perform investigations, and carry out remediation procedures.
"Our approach has always been rooted in the belief that the combination of AI and human intelligence together will transform cybersecurity," said Mike Sentonas, president of CrowdStrike."We believe our continuous feedback loop on human-validated content is critical, and because of this, no other vendor will be able to match the security and business outcomes of CrowdStrike's approach to generative AI."
According to the company, the most critical set of data for the AI is CrowdStrike's human-validated content. Charlotte AI will uniquely benefit from a continuous human feedback loop from across CrowdStrike Falcon OverWatch managed threat hunting, CrowdStrike Falcon Complete managed detection and response, CrowdStrike Services, and CrowdStrike Intelligence.
The aim behind creating the tool is to democratize cybersecurity so that anyone from IT help desk workers to executives like CISOs and CIOs can quickly ask questions such as "What is our risk level against the latest Microsoft vulnerability?" 
Also, new security analysts, such as a Tier 1 member of a SOC, can operate the CrowdStrike Falcon platform like a more advanced SOC analyst. Experienced security experts can automate away tasks such as data collection, extraction and basic threat search and detection.