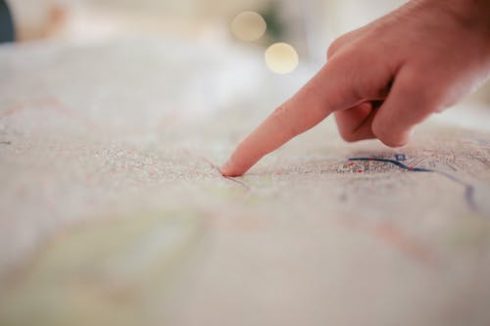 SAP is teaming up with cloud providers Amazon, Microsoft and Google as well as global strategic service partners to walk companies through their transition to cloud-based business innovation.
The project called Embrace will tailor the core components to each company based on the language and context of their industry. This includes roadmapping the platform, software, and infrastructure from SAP as well as the company's preferred hyperscaler and preferred service partner.
"Working together with the hyperscalers and global strategic service partners, we're in a unique position to shape our customers' journeys to becoming intelligent enterprises," said Jennifer Morgan, the president of Cloud Business Group and member of the executive board of SAP SE.
Embrace plans to do this by forming market-approved journeys, a set of foundational services that enable integration, and reference architecture that includes the required components to run customers' applications.
New SAP MaxAttention services and SAP ActiveAttention services will also support customers running a cloud or hybrid infrastructure on a hyperscaler.
Similarly in 2017, SAP teamed up with Microsoft to help companies sift through their data by creating the Open Data Initiative.