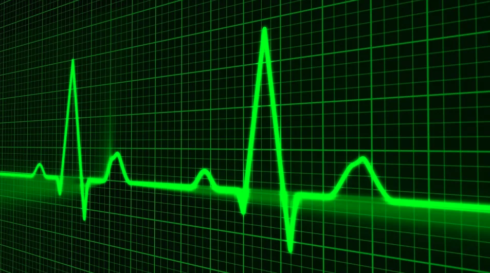 Dynatrace announced the next generation of its Infrastructure monitoring module, which includes enhanced AI, expanded out-of-the-box observability and the ability to create custom metrics from log events. 
"Dynatrace enables IT teams to keep up with growing complexity and removes the need for multiple tools and manual do-it-yourself approaches," said Steve Tack, the SVP of Product Management at Dynatrace. "This helps these teams lead their organizations through digital transformation with speed, simplicity, and confidence."
Many organizations are looking toward monitoring tools that can handle the sheer volume, velocity and variety that modern data centers contain. 
New enhancements to the Dynatrace Infrastructure monitoring module include extended out-of the-box observability for cloud-native environments that automatically ingests data from additional sources, including new AWS and Azure services, Kubernetes-native events, Prometheus OpenMetrics and Spring Micrometer metrics. 
The platform can also now create custom metrics and events based on log data so that organizations can extend infrastructure observability into any application, script, or process that writes to a log file. The AI engine automatically provides thresholds and baselining algorithms for all infrastructure performance and reliability metrics, according to the company.