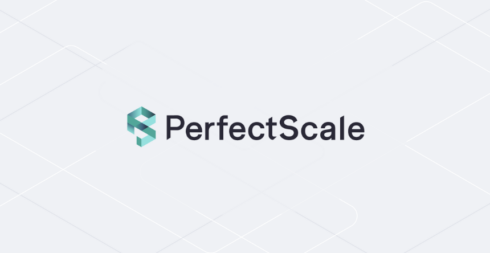 PerfectScale, a provider of Kubernetes optimization capabilities, has secured $7.1 million in seed funding, led by Blumberg Capital with participation from previous investor UpWest, Prelude Ventures, and additional investors K2 Access Fund, Inner Loop Capital, Triangle Tweener Fund, and Firestreak Ventures.
This funding brings the company's total investment to nearly $10 million since its establishment in March 2022.
According to the company, as Kubernetes becomes increasingly popular for managing cloud workloads, with the market expected to reach $7.8 billion by 2027, organizations are facing challenges in effectively managing the complexity and resources associated with large-scale, cloud-native infrastructure deployments. The focus is now on mastering Day 2 Kubernetes operations, particularly optimizing costs and performance, to ensure success in this rapidly evolving landscape.
"We've identified staggering inefficiencies in the oversight of Kubernetes infrastructure: Businesses either overextending resources and incurring cloud costs upwards of 300% more than necessary or inadequate resource allocation resulting in service disruption," said Amir Banet, co-founder and CEO of PerfectScale. "Our mission is simple yet transformative – to level the playing field for optimizing Kubernetes costs and performance, turning what was once only attainable to elite DevOps and R&D teams into an accessible solution for all."
PerfectScale intends to use the newly acquired funding to accelerate its innovation efforts and enhance its sales and marketing capabilities. The company's primary goal is to simplify and revolutionize Day-2 Kubernetes operations, addressing issues related to performance, resource optimization, and cost control that affect organizations.
Additionally, PerfectScale plans to strengthen its global presence by expanding its sales and technical customer support teams. In the near future, it also aims to launch a comprehensive partner program to support the growing Kubernetes community, managed service providers (MSPs), and consultancy ecosystems.