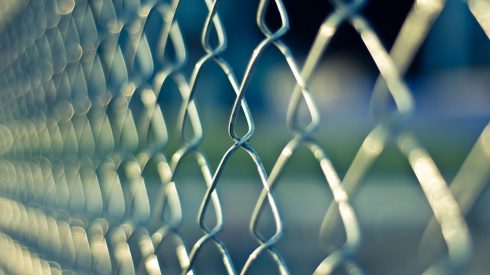 Technology services provider Xperteks has partnered up with ADT Cybersecurity to provide both cybersecurity and physical security to small to mid-sized businesses.
Xperteks' solution will now include services such as managed detection and response, endpoint detection and response, IP surveillance, intruder detection, and fire detection, among others.
The company already provides managed IT services, cloud management, structured cabling, and datacenter services, it explained.
"One of the most common problems that customers encounter when they work with a handful of technology vendors, instead of a sole provider, is the endless fingerpointing and blaming between vendors. For example, the VoIP provider blames the cloud virtualization provider for usurpring all of the bandwidth and at the end of the day, neither technology is working properly and the customer is left confused and frustrated after investing substantially in modernizing their infrastructure," states Marcial Velez, CEO of Xperteks."The reason we're so excited about this partnership is because we can elevate our customers' experience drastically. We have the capacity to take full ownership of our customers' enhanced technology experience and we can ensure that our customers have technology that makes them more productive than ever before and more importantly, that it all works together harmoniously."