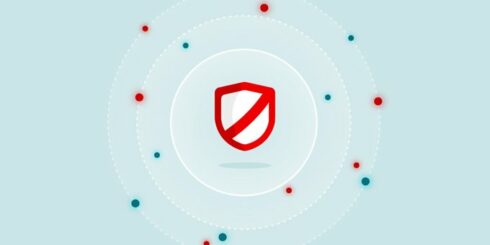 Red Hat Enterprise Linux 8.2 has achieved a new certification that will make it a more appealing option for companies that are managing critical workloads in classified and sensitive deployments. It has earned a new Common Criteria Certification, which is a certification that assures that a product meets security criteria for a specific environment.
According to Red Hat, a component of getting this certification is "rigorous, standardized, and repeatable" testing by a third-party. This provides common ground for sensitive operations internationally. 
The company noted that the evolving threat landscape IT is having to deal with makes it even more important that companies find ways to protect their critical systems while also keeping up with technological innovation. 
Red Hat Enterprise Linux 8.2 customers will now get a validated foundation for their secure computing environment. This also comes with the subscription benefits offered by Red Hat, such as longer product life cycles with reliable and timely updates, a dedicated security response team to address vulnerabilities, and proactive analytics tools for identifying and remediating system issues. 
"Linux is the foundation for modern computing, including sensitive IT deployments of all kinds across the hybrid cloud," Clara Conti, vice president and general manager, North America Public Sector, Red Hat. "Today's Common Criteria Certification of Red Hat Enterprise Linux 8.2 shows our continued commitment to making Red Hat Enterprise Linux a platform that not only embraces innovation but also serves as the backbone for critical and security-sensitive operations."