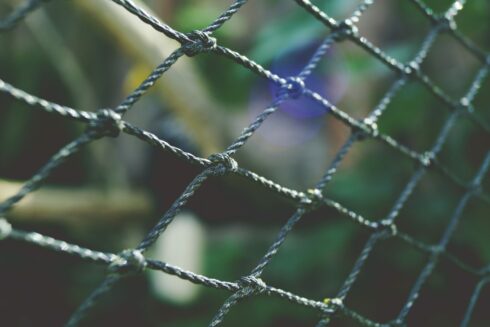 The security company Radware, has announced the release of two new solutions: DefensePro X, a new DDoS attack mitigation platform, and Cyber Controller, a new management, security operations, and orchestration system. 
According to Radware, DDoS attacks grew by over 200% in 2022 and the number of blocked events per customer has almost doubled each quarter. The new solutions were designed to help customers combat these threats.
DefensePro X features five hardware platforms and one virtual one to fight against DDoS attacks. The platforms are available with high port density of 25 to 800G interfaces, modularity, and TLS acceleration hardware.
DefensePro X can be combined with Cyber Controller to provide traffic visibility, robust analytics, and advanced security operations.
Key benefits when combined include a new software architecture, dedicated hardware that delivers DDoS mitigation performance, and new cyber technologies with modular bypass interfaces.
"Security teams are dealing with an increasingly complex threat landscape, more complicated network infrastructures, and new reporting regulations that demand more advanced DDoS protection solutions. And they are battling these challenges with a shrinking pool of experienced security talent," said Gabi Malka, Radware's chief operating officer. "Industry-leading speed, scalability, automation, and usability are hallmarks of Radware's new DefensePro X and Cyber Controller solution. It's the perfect duo for not only simplifying and automating the fight against today's most sophisticated DDoS threats but also defending businesses against new, unknown attack vectors."
Additional details on the new releases are available here.