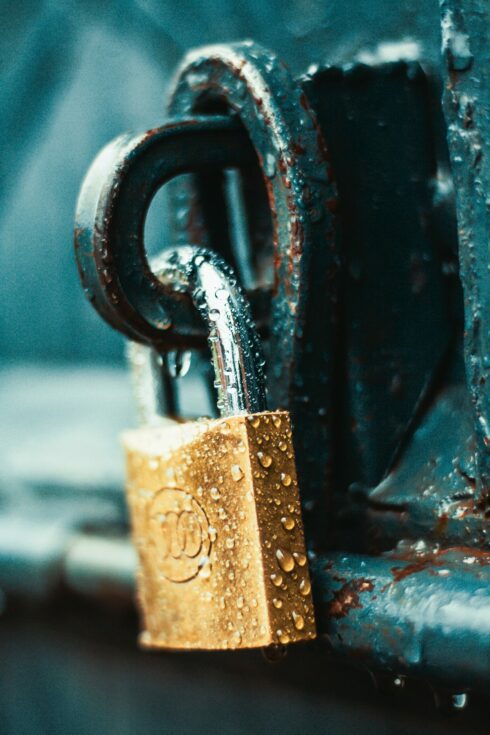 Palo Alto Networks today introduced new products and capabilities including Prisma Cloud 3.0, Cortex eXtended Managed Detection and Response (XMDR) Partner Specialization, and Next-generation CASB.
Prisma Cloud 3.0
Prisma Cloud 3.0 is an integrated platform designed to shift security left and to improve a company's security posture by reducing security risks at runtime. 
The solution now offers organizations cloud code security to embed critical protections in the development process, agentless security to complement existing agent-based protection, and Cloud Infrastructure Entitlement Management (CIEM) for Microsoft Azure.
Prisma Cloud 3.0 proactively addresses such misconfigurations by embedding Infrastructure as Code (IaC) security and code fixes directly into developer tools across the development lifecycle.
"We developed Prisma Cloud as a fully integrated platform with best-of-breed capabilities that help our customers stay one step ahead of attackers and threats as their security needs evolve," said Ankur Shah, senior vice president of product management of Prisma Cloud at Palo Alto Networks. "Prisma Cloud 3.0 takes that commitment even further. Our recent Unit 42 Cloud Threat Report shows the extent of emerging cloud code security risks: we found 63% of templates used in building cloud infrastructure contained misconfigurations that can expose environments to vulnerabilities. Prisma Cloud's new capabilities secure cloud environments from development to runtime in a single platform, shifting security left to proactively address issues that begin in development."
Cortex eXtended Managed Detection and Response (XMDR) Partner Specialization
XMDR combines Palo Alto Networks' Cortex XDR solution with partners' managed services to empower customers' security operations.
Cortex XMDR Specialization will enable MSSP partners to combine Cortex XDR with their managed services offerings and help customers worldwide streamline security operations center (SOC) operations and quickly mitigate cyberthreats. 
Securing an enterprise is a massive undertaking. Organizations recognize the need for effective detection and response across the network, endpoint and cloud but often need help managing their deployment," said Karl Soderlund, senior vice president of Worldwide Channel Sales at Palo Alto Networks. "The Cortex XMDR Specialization will give customers peace of mind that the services they are choosing will mitigate security gaps and alleviate churn to allow security teams to focus on the most critical threats."
Next-generation CASB
The company announced its Next-generation CASB (Cloud Access Security Broker) to help organizations enable the safe adoption of SaaS by automatically securing new applications, accurately protecting sensitive data in real time, and stopping known and unknown threats with best-in-class threat detection and prevention.
"SaaS applications have become far too important and popular for a superficial approach to security," said Anand Oswal, senior vice president of Network Security for Palo Alto Networks. "In addition, while collaboration apps are now the lifeblood of hybrid and remote workforces' productivity, traditional SaaS security has not focused on these apps or kept up with this change. Palo Alto Networks new Next-Generation CASB solves this using the latest technologies such as machine learning and natural language processing to find new apps and watch for potential security issues — giving organizations a modern, spectacular CASB designed for today's SaaS environment."
Users will now be able to see and secure thousands of SaaS applications automatically, accurately protect sensitive data in real time, and help stop known, unknown and zero-day threats with a complete cloud-delivered security platform.