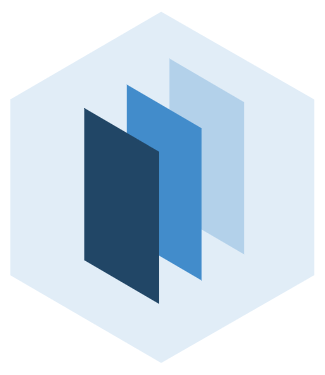 Mirantis has announced the release of Mirantis Secure Registry 3.0, which now can be used with any Kubernetes distribution. Previously, it could only be deployed by Mirantis Kubernetes Engine. 
The platform provides a secure software supply chain that companies can use to store, share, and manage images in a private container registry. 
With the latest version now offering support for any Kubernetes distribution, users will have more control over that part of their software supply chain. According to the company, Mirantis Secure Registry 3.0 enables greater trust into automated operations and allows teams to speed up application testing and delivery without sacrificing security. 
"Mirantis Secure Registry provides verification and trust in software artifacts with policies and role-based access control to ensure that container images are scanned and free from vulnerabilities," said Adam Parco, CTO of Mirantis. "It enables images to be promoted from testing to production in a controlled way to automate compliance checks that secure the software supply chain."
Mirantis currently offers an option for companies to try out Mirantis Secure Registry for free.