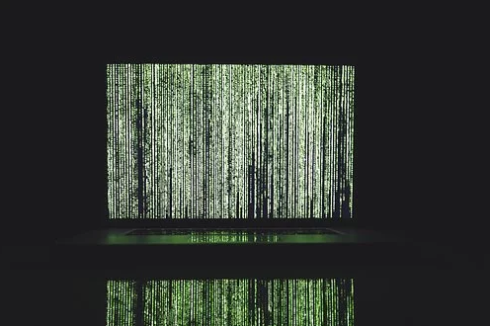 ManageEngine released a new privileged management solution called Access Manager Plus that provides secure connections to remote systems, monitors privileged sessions, and tightens overall access governance.
"Despite being inflexible and presenting huge privacy and security risks, traditional tools like VPNs are still used by most organizations. A solution that streamlines corporate remote access, while also offering strict governance over privileged sessions for ultimate security, can remedy the risks associated with remote connectivity," said Rajesh Ganesan, the vice president of ManageEngine.
Access Manager Plus integrates into an organization's IT network, and allows security teams to have the upper hand while configuring remote access and managing privileged sessions, according to the company. 
Users can leverage simplified, direct connections to remote data centers, and automatically authenticate via jump box support for Windows and Linux platforms.
Users can also launch direct RDP, SSH, SQL and VNC connections to remote hosts and tunnel the connections via encrypted gateways for enhanced security.