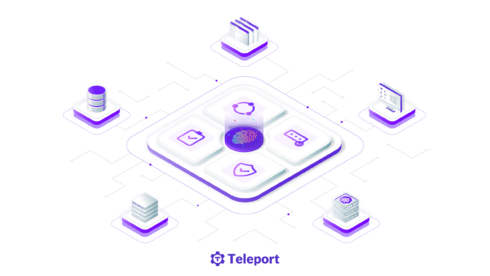 Teleport has announced the latest version of its Access Plane solution, Teleport 8. Teleport 8 enables passwordless access to Windows desktop and Windows Server. Customers can also now use it to implement zero-trust connectivity to their infrastructure. 
According to the company, Teleport 8 allows a company's open network footprint to be reduced down to a single port for all Linux and Windows servers, databases, Kubernetes clusters, Windows desktops, and private applications. This helps to reduce both the company's attack surface area and its operational overhead of managing network policies. 
Dazz raises $60 million 
Dazz is a cloud security company. Its latest funding round of $60 million will be used to expand its engineering team and build its go-to-market strategy. Insight Partners, Greylock, Index Ventures, and Cyberstarts participated in this funding round. 
"Our vision is to solve a critical set of problems while improving the effectiveness of collaboration between security teams and their business partners," said Merav Bahat, founder and CEO of Dazz. "To do that, even before writing a single line of code, our team worked closely with customers, and we continue to listen and understand their concerns and pains."
IBM releases SevOne NPM
SevOne is a network monitoring solution that provides insights into how network performance is impacting applications. It is designed to provide insights into the impact of business and end users, rather than just monitoring network health alone. 
According to IBM, insights from SevOne can be used for long-term network planning and IT operations optimization.