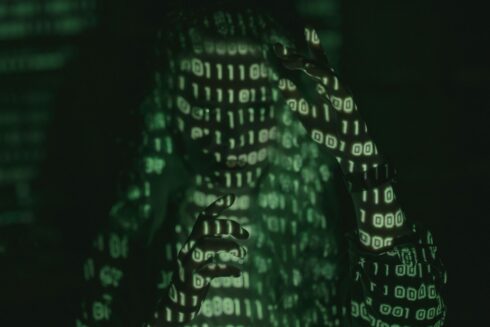 The companies have been working together since 2018, when IBM released an application for configuring security solutions, which ran on Cloudflare, called IBM Cloud Internet Services (CIS).
"As the threat landscape continues to grow, it's more important than ever to evolve our offerings to better support our clients in their cyber resiliency journey," said Nataraj Nagaratnam, fellow and CTO of cloud security at IBM. "Both IBM and Cloudflare continue to have a mission of delivering solutions that will address costly security threats, without hindering Internet speed or business innovation. We aim to provide our clients a single integrated solution that offers both industry-leading protection and accelerated performance."
Expanding on their existing partnership, the companies are releasing Cloudflare Bot Management on IBM CIS. According to IBM, bot attacks can "damage brands, steal sensitive information, take over accounts, and negatively impact the bottom line."
The new joint solution provides enhanced behavioral analysis to help companies monitor anomalies in traffic patterns, which helps detect the presence of bots. 
It also scores bots based on the likelihood of them being a human or a bot. According to IBM, this will help companies simplify configuration and tuning. 
Cloudflare also uses fingerprinting from millions of Internet sources to classify bots. 
"Cloudflare and IBM Cloud Internet Services have been helping power the vast increase of Internet-facing business applications, and we're seeing more and more bot activity across the landscape. Malicious bots are part of this equation, posing significant risks and causing inefficiencies in business, from fraudulent transactions to fake attempts to make purchases," said Matt Harrell, global head of channels and alliances at Cloudflare. "These malicious activities can deprive legitimate customers from making purchases and affect a business' bottom line, not to mention potential larger risks of data loss. This is a further effort to protect operations at this critical level."