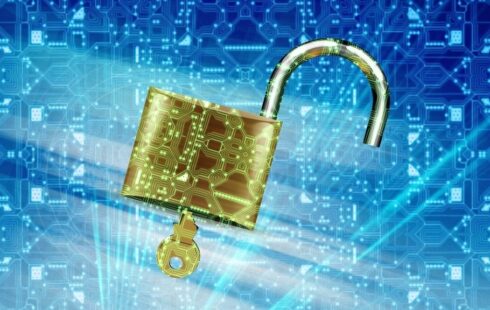 The automated SaaS security company DoControl announced no-code security workflows that brings Zero Trust into the SaaS data layer.
DoControl's security workflows allow for consistent, granular, and customizable data access controls, which helps to close the gaps found in inflexible hard-coded and out-of-the-box policies.
"Security teams are becoming increasingly frustrated with the lack of visibility and control over all the identities and entities connecting to critical business applications. Addressing this problem via a manual process or through building a custom solution from the ground up is not feasible for modern businesses" said Guy Rosenthal, the vice president of product at DoControl.
DoControl's Security Workflow delivers complete Threat Modeling Coverage to provide automated, self-service remediation on SaaS vulnerabilities. 
It also includes limitless customizations and use cases to trigger workflows based on any SaaS event, which are customizable and can be defined from over 100 pre-established templates.
Users can centrally enforce consistent data access controls across diverse SaaS application environments from a single location. 
Lastly, it provides an optimal user experience by allowing citizen developers to streamline secure automated workflows via a no-code, "drag-and-drop" platform.