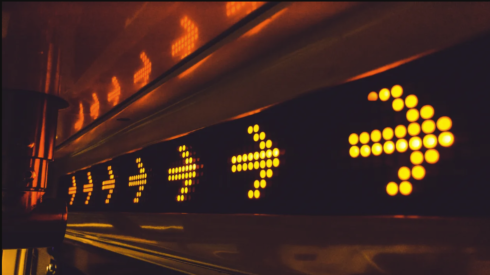 Nearly two-thirds of US IT decision makers plan to increase their investments in automation technology over the next year as a result of COVID-19, according to a recent study by Opinion Matters and Inference Solutions. About a quarter of organizations will increase their investments by 10% or higher.
"Cloud-based, self-managed platforms that give businesses more control of their customer-and employee-facing self-service applications will be key to overcoming the barriers to adoption flagged in our research," said Callan Schebella, the CEO of Inference Solutions. "We are pleased to see that IT leaders plan to use automation not only to lower operating costs, but to better support their employees as they navigate the challenges of doing business in a post-pandemic world."
71% of IT decision makers agreed that intelligent self-service automation has helped their organizations remain agile, and 64% expect to increase automation investments over the coming year as a result of the crisis.
The most commonly cited automation practices by IT leaders include selected customer service automation at 69%, employee service automation at 54%, supply chain automation at 39%, and 37% for RPA.
Increasing employee efficiency and productivity topped the list of priorities in respondents' automation strategies, followed by reducing costs and improving the ability to meet customer demands, according to the report.
The full Intelligent Automation Post-Covid report is available here.