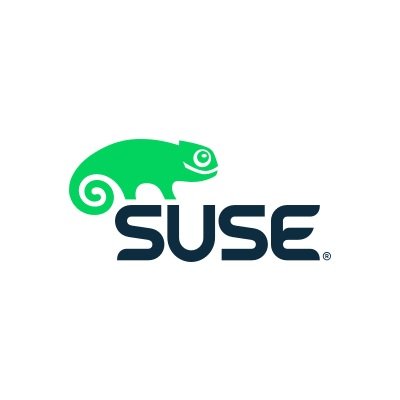 Micro Focus has sold the open-source infrastructure software provider SUSE for $2.5 billion to the investment firm EQT VIII. Micro Focus first acquired SUSE in 2014 for $1.2 billion as part of its Attachmate acquisition.
SUSE was founded in 1992, and is known for its enterprise-grade open-source Linux operating system. Today, the company provides enterprise-grade, open-source software-defined infrastructure and app delivery solutions for on-prem and cloud-based workloads.
As part of the acquisition, SUSE will operate as an independent company. "The next chapter in SUSE's development will continue, and even accelerate, the momentum generated over the last years. Together with EQT, we will benefit both from further investment opportunities and having the continuity of a leadership team focused on securing long-term profitable growth combined with a sharp focus on customer and partner success. The current leadership team has managed SUSE through a period of significant growth and now, with continued investment in technology innovation and go to market capability, will further develop SUSE's momentum going forward," said Nils Brauckmann, CEO of SUSE.
EQT VIII plans to strengthen SUSE as a leader in open source through add-on acquisitions and by leveraging its expertise in the software space. According to EQT VIII, the main priorities starting out will be focusing on SUSE's public cloud business and expanding its product offerings.
"We were impressed by the business' strong performance over the last years as well as by its strong culture and heritage as a pioneer in the open source space. These characteristics correspond well to EQT's DNA of supporting and building strong and resilient companies, and driving growth. We look forward to entering the next period of growth and innovation together with SUSE," said Johannes Reichel, partner at EQT Partners and investment advisor to EQT VIII.